GPK Friends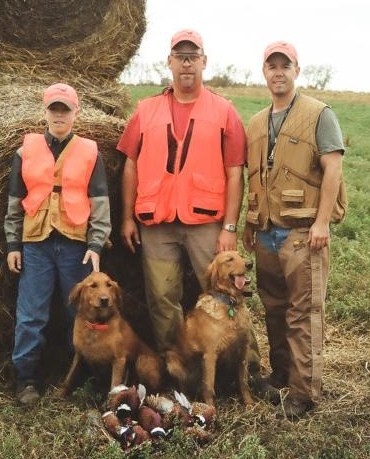 Pictured: Back - Ryan Benson, Brett, Brad Benson; Dogs - Maddie (GPK pup) & KayJen
Brad is a partner with Brandt Solomon & Anderson, LLP in Sioux Falls, SD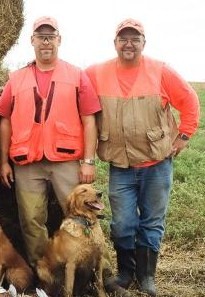 Pictured: Brett, Dave Brooker & KayJen
Dave & Becky Brooker are owners of Brooker Designs in Tulare, SD, creator of the GPK signage. Visit their webpage at www.brookerdesigns.com.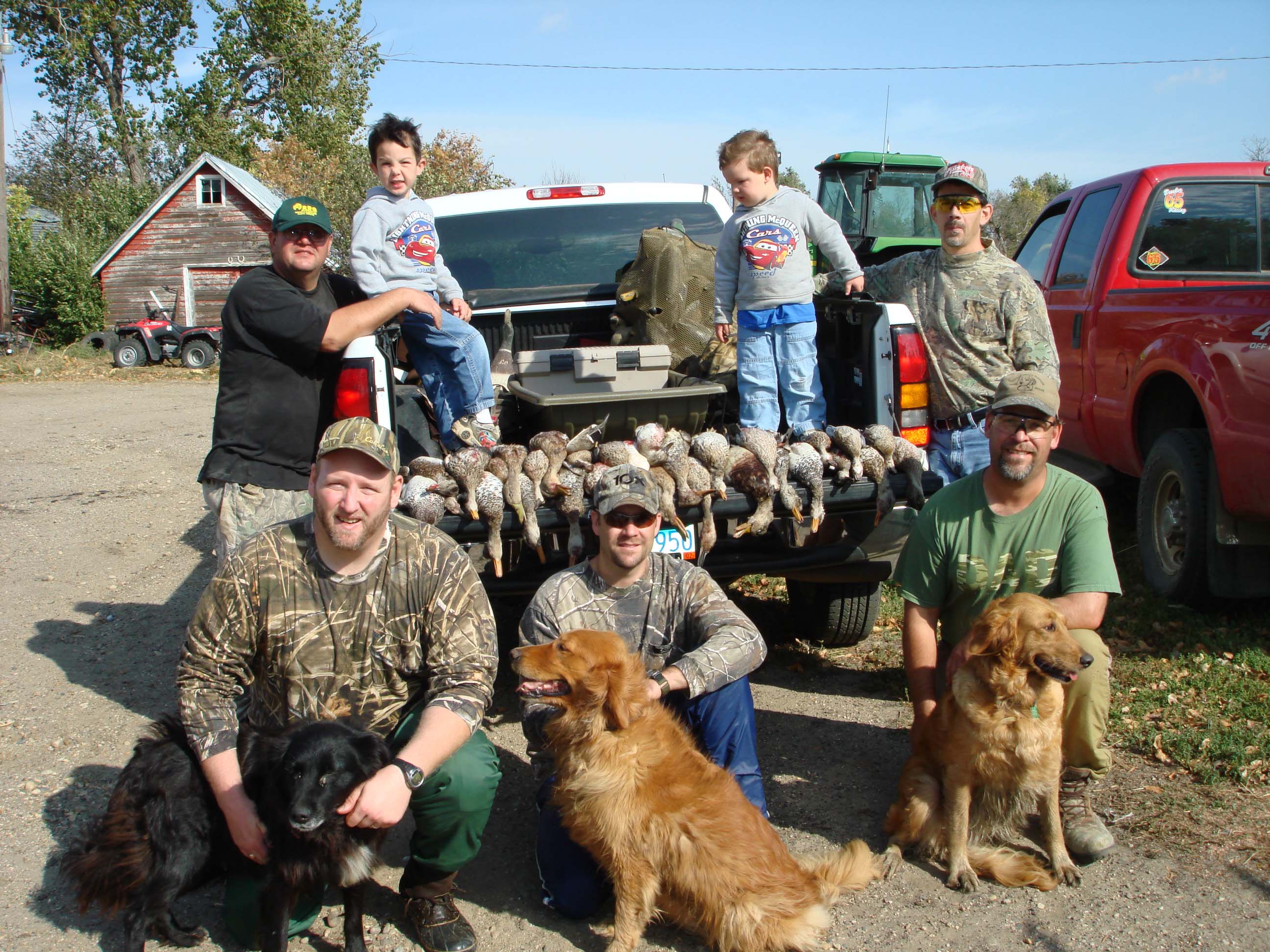 Pictured: Back - Dave, Wyatt and Andy Brooker, Shay Davis; Front - Allan Miller, Eric Hammer & Brett. Dogs: Misty, Tess (GPK pup) and KayJen.
Allan Miller is the owner of Miller Consulting in Mitchell, SD.